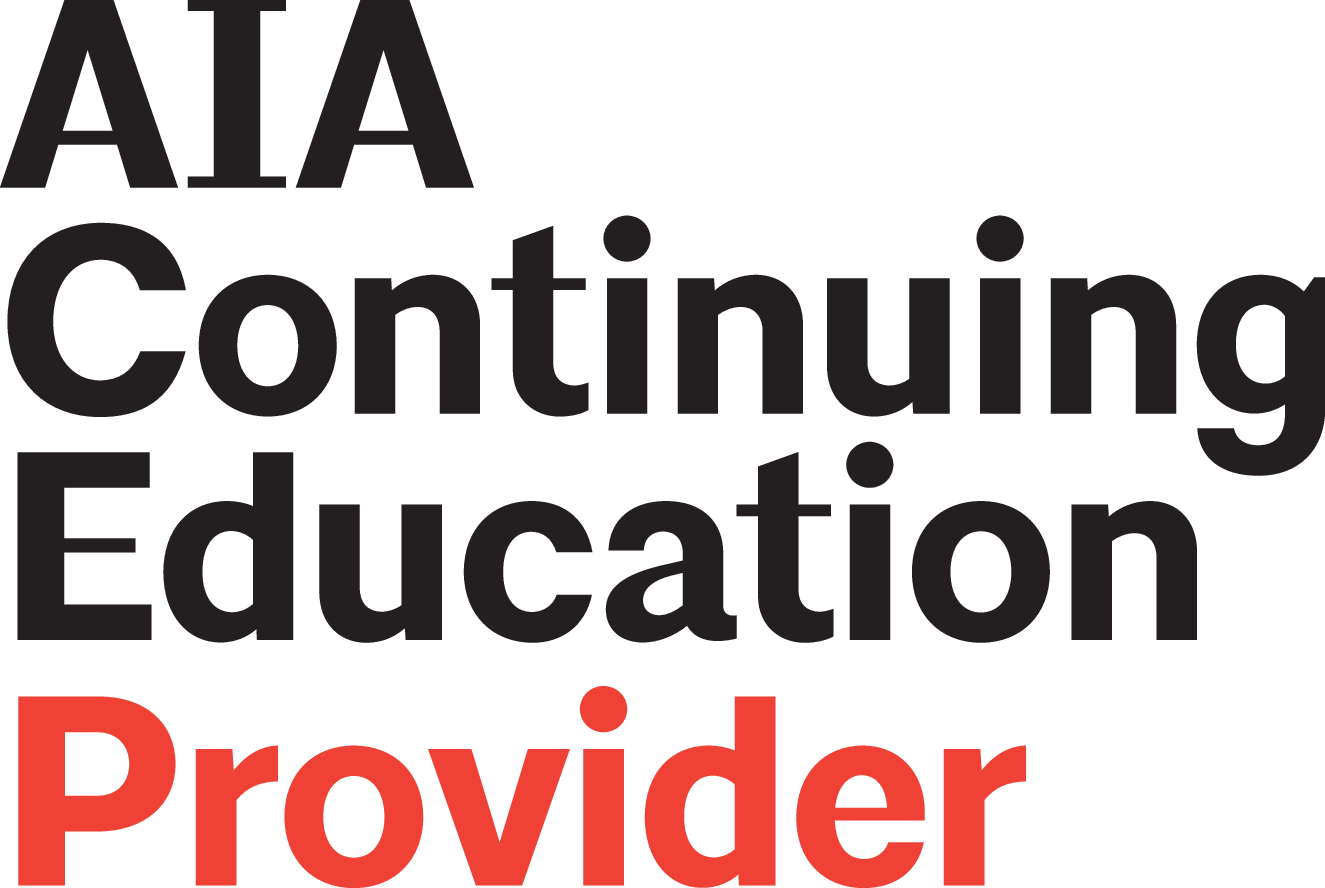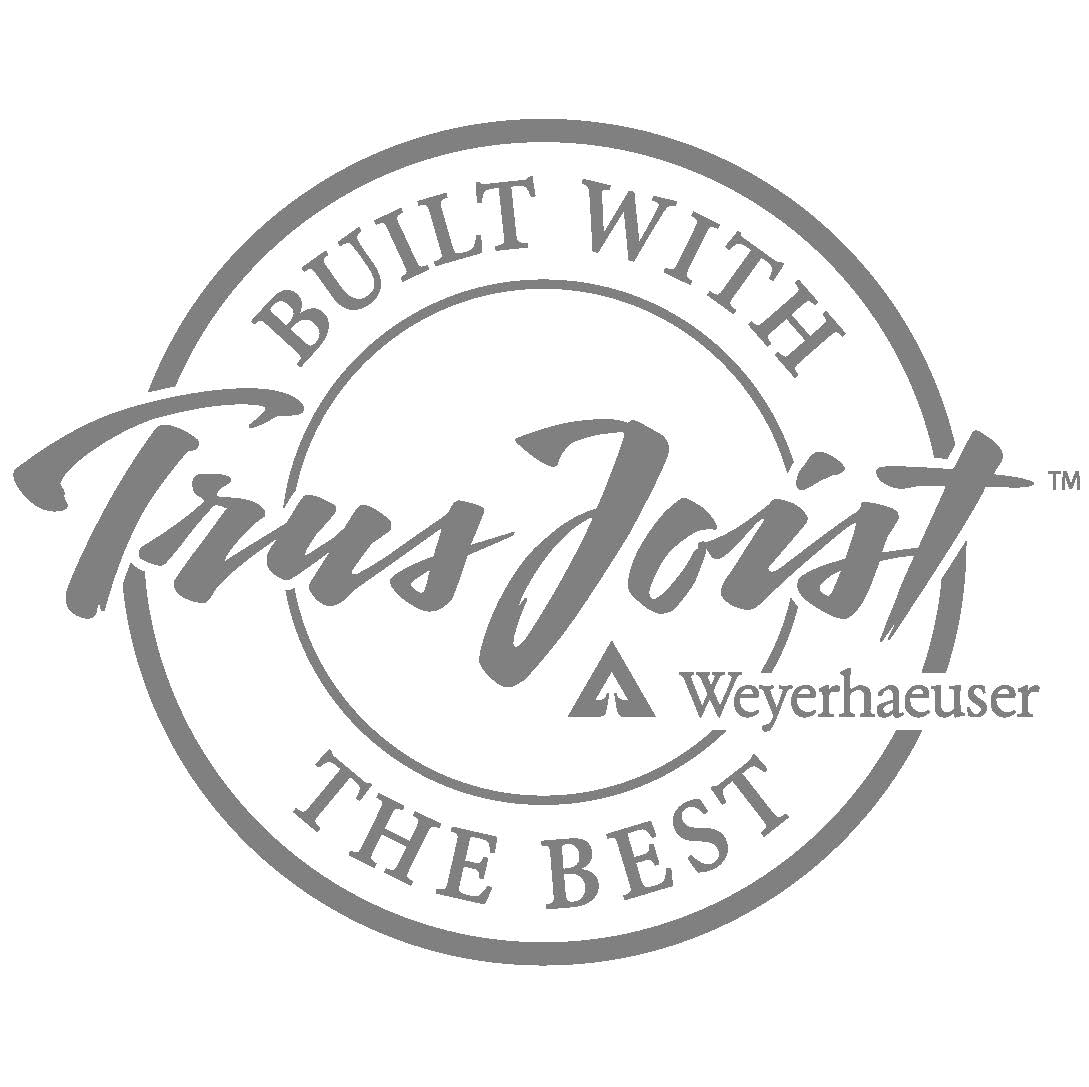 Weyerhaeuser is proud to be a continuing education provider for the American Institute of Architects (A.I.A). Also, the American Institue of Building Design (AIBD) recognizes courses that are A.I.A. approved. Any of our A.I.A. approved courses can also be taken for AIBD credit.
See the link below for catalogs detailing our course offerings.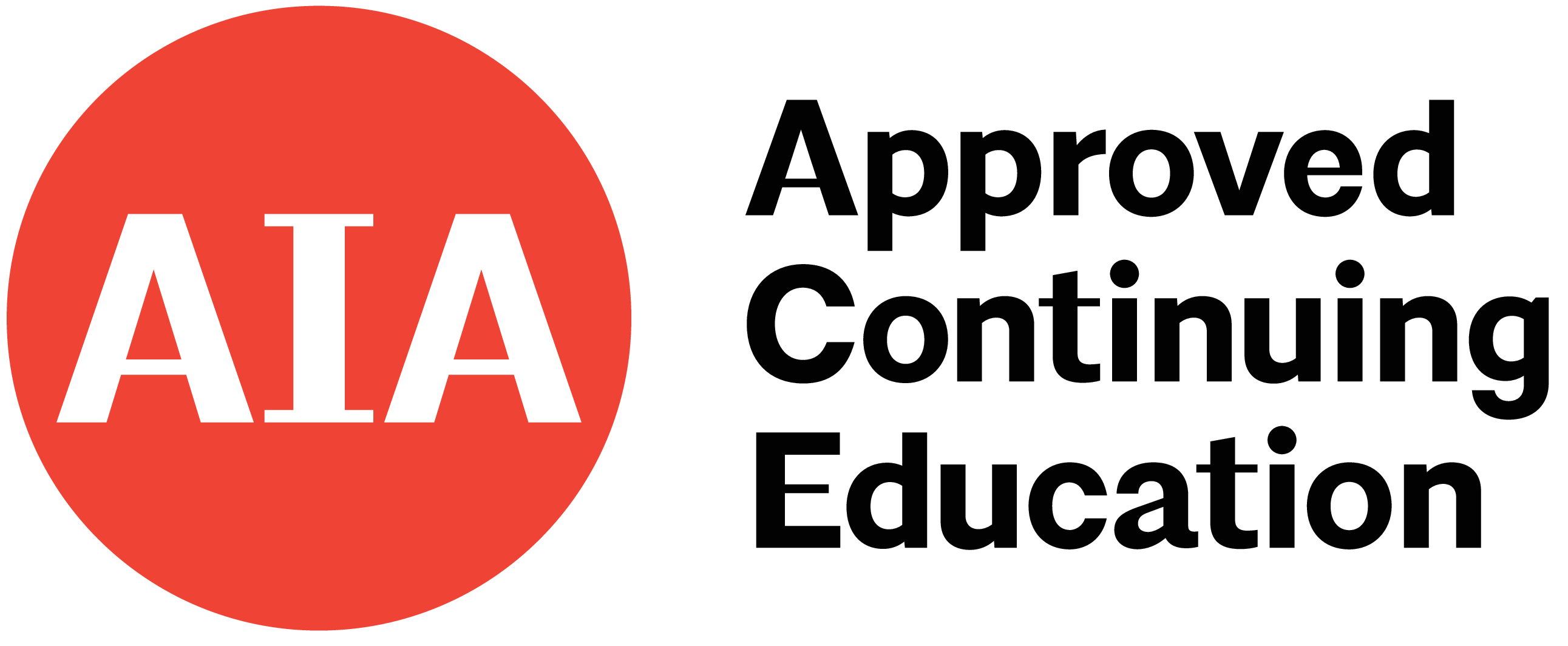 To schedule a seminar please contact your local Weyerhaeuser Representative. You can find your local Trus Joist Territory Manager in our Specification Center

If you have attended one of our AIA sessions recently, we would love to hear your feedback.
Please take our survey here - www.wy.com/AIA